My favorite event this fall is the relaunch of Taryn Rose, a collection I have sold for 15 years and the only collection of truly comfortable shoes. 
The story – in 1998, orthopedic surgeon Dr. Taryn Rose brought comfort to the world of luxury shoes. Using her intimate knowledge of the human body, she partnered with design experts and tech innovators to create a collection of shoes that looked beautiful and felt incredibly comfortable.
Taryn Rose is credited with originating the luxury footwear market. For more about her patented comfort system check out The Comfort Factor. 
See below for my favorite picks for the season and don't forget to direct message me for a discount code!
Flats – Loving the Loafers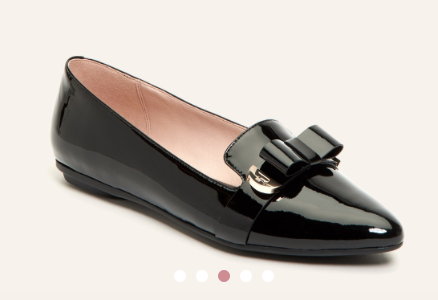 Edith
$165
Black

Beth
$165
Black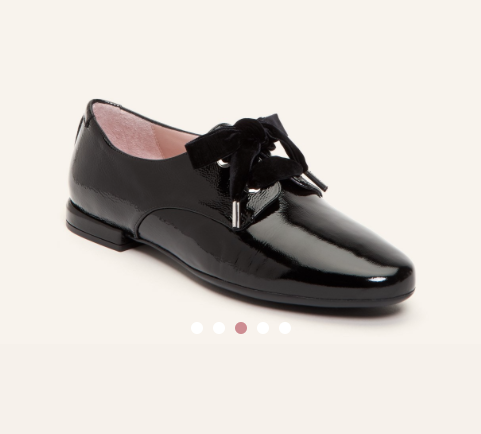 Eva
$425
Black
Mules – Because we all forgot when shoes need backs!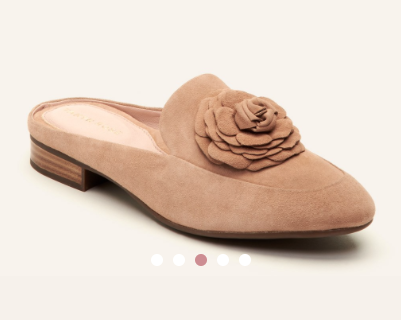 Blythe
$150
Soft Beige
Blythe
$150
Black/Black
Elisa
$450
Beige/Black
Boots – we always need a fresh bootie to kick off the season

Maria
$495
Black
Francesca
$595
Black
Valentina
$595
Black
Heels – comfortable does not have to mean basic!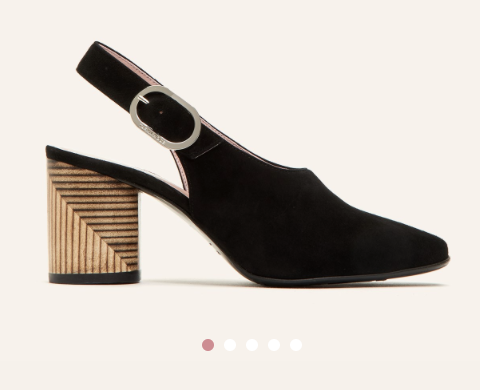 Fabiola
$495
Black
Rochelle
$165
Natural Snake
Ghita
$450
Black