Most of us try to keep the party going with travel – Instagram feeds flooded with gorgeous weekends away to Martha's Vineyard, Hampton's or Montauk, Catskills, or Jersey Shore or luxurious weeks at a time in the south of France, Positano, Greece, or Ibiza.
Packing perfectly is the holy grail of any trip, though I like to remember the words of Salvatore Dali, "Have no fear of perfection, you'll never reach it." Though one can argue that packing imperfectly can often lead to the best stories, most often it can lead to being uncomfortable and not being able to be in the moment because you are too cold, too warm, or have the wrong undergarments for a dress. Last minute shopping trips can also be inspirations and it can be fun to purchase something special for an event while away – just make sure you/ve packed a back up!
See below for tips I use when I am packing a client – or myself – for fun summer getaways and enjoy!
It is better to be overpacked than under packed. Choose a weekender with just enough room – for a week it can be your carryon.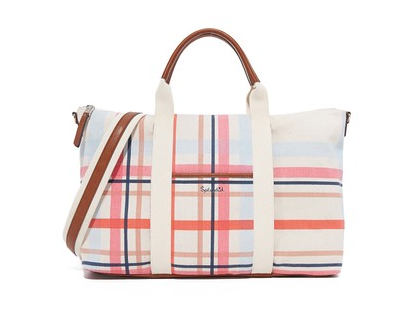 Splendid
Monterey Weekender Bag
$138.00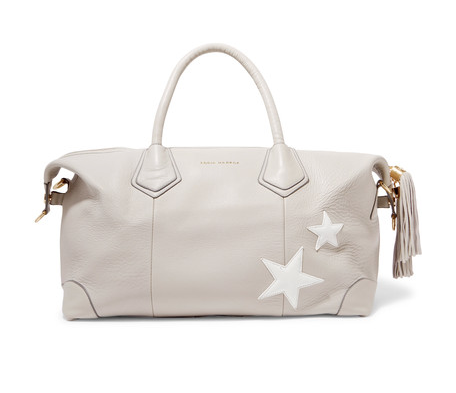 Eddie Harrop
Voyager Appliquéd Leather Weekend Bag
$1,165.00
Filson
Small Pullman
Otter Green
$450.00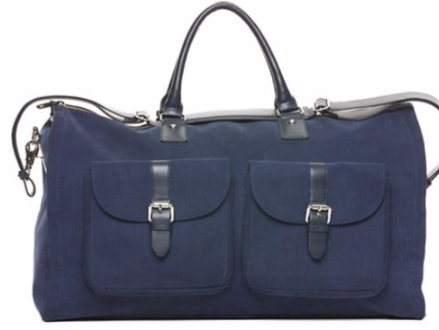 Hook & Albert
Garment Weekender Bag
Navy
$445.00
Start with a signature accessory and from there choose a color scheme. This informs and limits choices.
Sophie Anderson
Corozon Pompom – Embellished Straw Hat
$350.00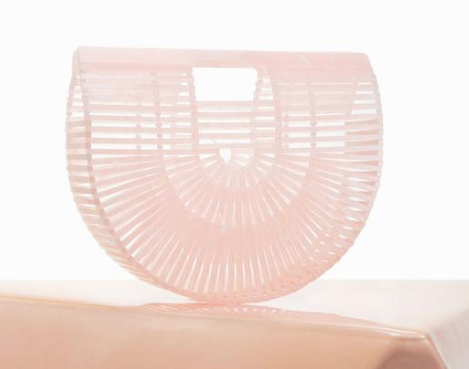 Cult Gaia
Acrylic Ark
Small Pink
$298.00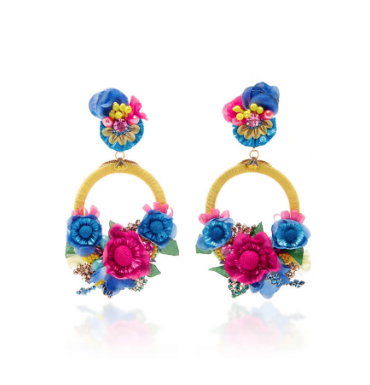 Ranjana Khan
Multi Large Floral Drop Earrings
$395.00
Scala
Panama Straw Boater Hat
$140.00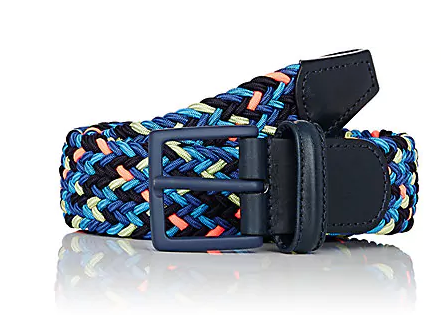 Barneys New York
Braided Elastic Belt
$180.00
Do make lists. I still prefer the pad and paper, though for clients I use email and picstitch.
Do not forget a jacket or sweater for unexpected cold or wet. Nothing is a surer bet to dampen your experience, no pun intended.
Being carefree means being handsfree. Choose belt or cross body options for day and night so you can explore without worrying about your belongings.