The best man gifts always involve something they love and an element of surprise. What better way
to achieve both than to invest in a subscription package that will
keep him guessing when he can expect more of his favorite things?
For New Fathers
Everything that you need to be a rad dad!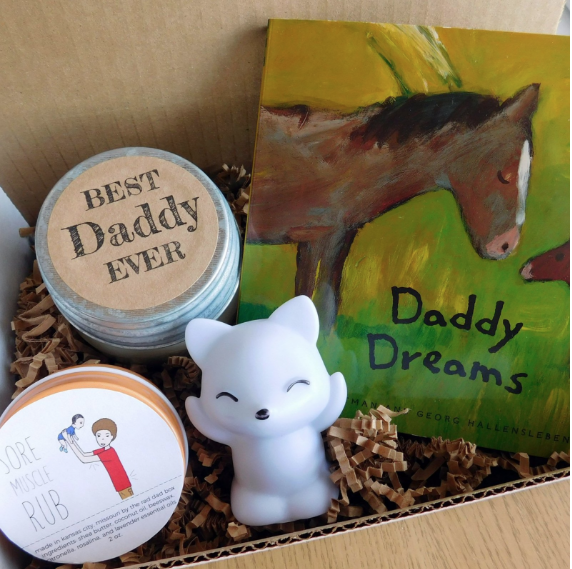 The Rad Dad Box
$20.00
For Morning Lovers
Give the gift of bacon – hope that he'll share!
Man Crates
The Bacon Crate
$59.99
For Night Owls
Take him on a trip sampling whiskey from around the world!
Mash & Grape
The Whiskey Explorer
$79.00 (a month)