If you are like me and this past week has not been a favorite, with Snowstorm Stella and the full moon wrecking havoc on your schedule, you might be thinking you need a little break. Or a little something for you.
I love gift shopping for clients, its always so much fun to find that perfect present for the special person and share in the memory of a special event. It's fun to gather a library of resources so no matter what the request or the price point, I can always come up with a list of unexpected options. And along the way, I find pieces that charm me and become classic gifting choices.
See some of my favorite gifts to self to get this week off to the right start. And when I say little, I mean a little can go a long way towards brightening your mood – and maybe consider gifting to someone else too!
Treat Yourself to the Tastiest Tea
Harney & Sons Fine Tea
HT Hot Cinnamon Sunset, HT Tin Of 20 Sachets
$5.99
Or
When You Wish Upon a Star
Catbird
Floating Wish Papers
$8.00
Under $30
A Little Fashion, A Little Function
RTH
Colored Kilt Pin
from Bird Brooklyn
$18.00
Or
Come Away with Me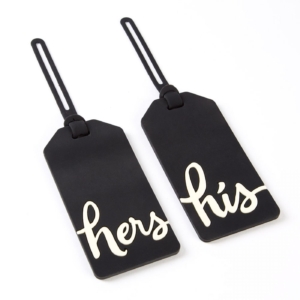 Kate Spade
Two of  Kind Luggage Tags
from Papyrus
$25.95
Under $50
Something for the Sweet Tooth 
Ma Ze Dahr Bakery
Cookie of the Month Subscription
from Ma Ze Dahr Bakery
$50.00
Or
Spray the Love
Reed Clarke
Golda Topanga Love Atmosphere Spray
from Reed Clarke
$48.00
Under $75
Ready for Sunnier Days
Perverse
Solid Gold Oversize Mirror Lens Aviators
from Perverse Sunglasses
$58.00
Or
Share a Memory – Storm Stella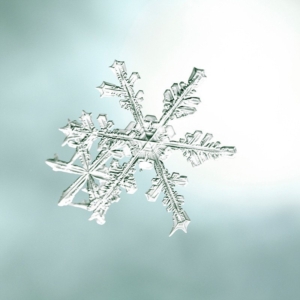 Mike + Doug Starn
All of Everything That is You
sno6_005
from 20×200
$60.00