It's here! And it's long. We all know that wedding season is no longer reserved for spring and summer – some of the busiest months are now in the fall.
The best news is there is a solution – see below for trends that will take you from spring right into fall so you can feel good above investing at the top of your budget for special pieces. Now the only trick is making sure that you aren't a repeat offender – remember to check the guest lists:)
Dark Florals
MSGM
Floral Print Silk Georgette Print Maxi
$540 (Euro)
Giamba
Floral Print Dress
$724.00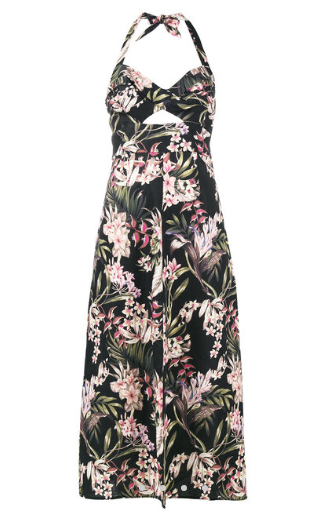 Zimmerman
Floral Print Halter Neck Dress
$508
Phillip Lim
Floral Printed Dress
$366.00
Go Red
Likely
Driggs Dress
Scarlet
$178.00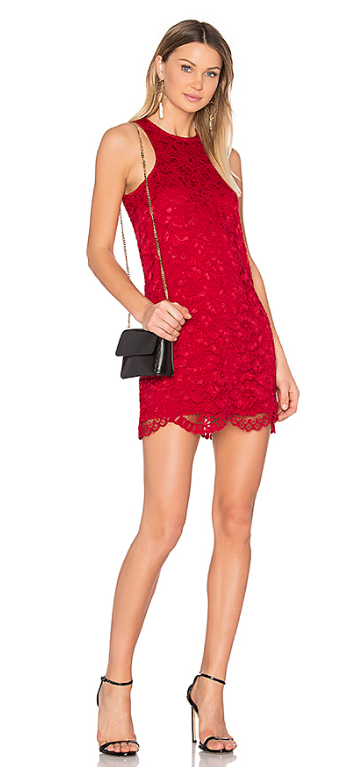 Lovers & Friends
Caspian Shift Dress
Red
$81.00
JILL Jill Stuart
Cutout Gown
$265.00
Slip Dress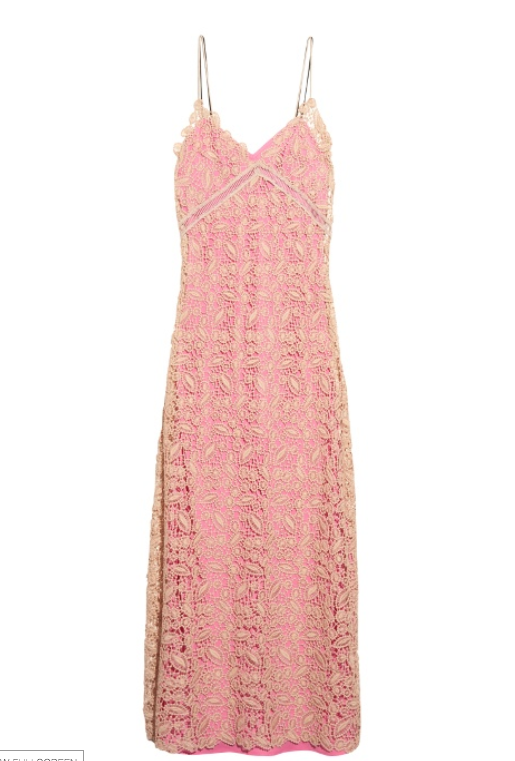 Self Portrait
Sleeveless Lace Slip Dress
$96 (Euro)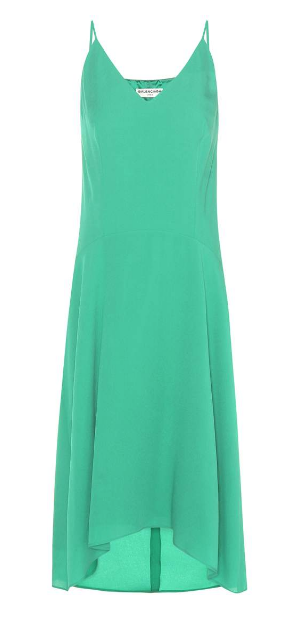 Balenciaga
Silk Slip Dress
$759.00
Vince
Pleat Neck Silk Dress
$295
Off White
Pleated Panel Slip Dress
Red
$366.00
Wishing you a wedding season full of celebrating love with those you love!